A NCL student designer has created the new logo for a Lanarkshire mental health service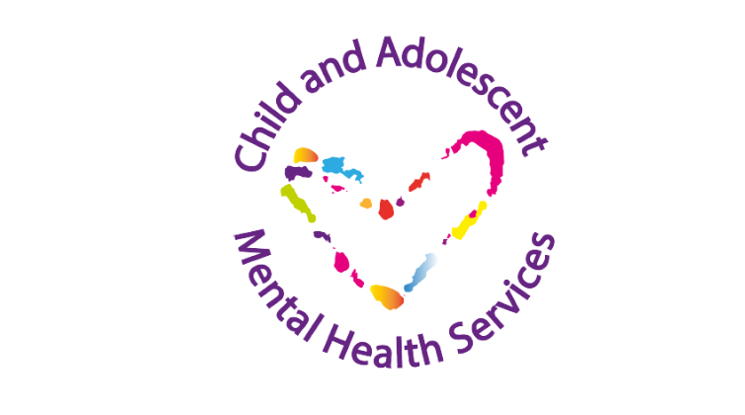 A winning design for a worthy cause
The NHS Lanarkshire Child & Adolescent Mental Health Service (CAMHS) approached Level 6 and HNC Art and Design students earlier this year and and asked them to create a new logo – and put the final decision to a public vote.
The winning design, The Colourful Heart (above) was by Maria Crawford, with Joseph Dunn in second place and Chloe Revie in third.

The organization was impressed by the overall standard and plans to return to thank the students in person and provide certificates and awards. Other NHS organizations have also expressed interest in working with NCL Art and Design students.
HNC Course Leader Sandra Ord said  that "bursting with pride doesn't come close to describing how I feel'.
"Lorina from CAMHS  indicated they may well wish to use some of the other designs submitted for future projects. I've also been contacted by other organisations within the NHS who have highlighted an interest in working with our students as a result of this project."