Open days
If you want to get a real feel for whether NCL is the place for you, then you've got to come and check it out in person!
Sign up for our upcoming open days between 3pm-6pm:
These Open Days are your chance to explore our departments, chat with experts in different subjects for some inspiration about your future, learn about the wide range of courses we offer, have a friendly chat with current students, and soak up the atmosphere of our vibrant community. Don't miss it!
We look forward to welcoming you. Register now and embark on your educational journey with NCL.
There is nothing better than seeing a student become aware of their abilities and their confidence starts to grow.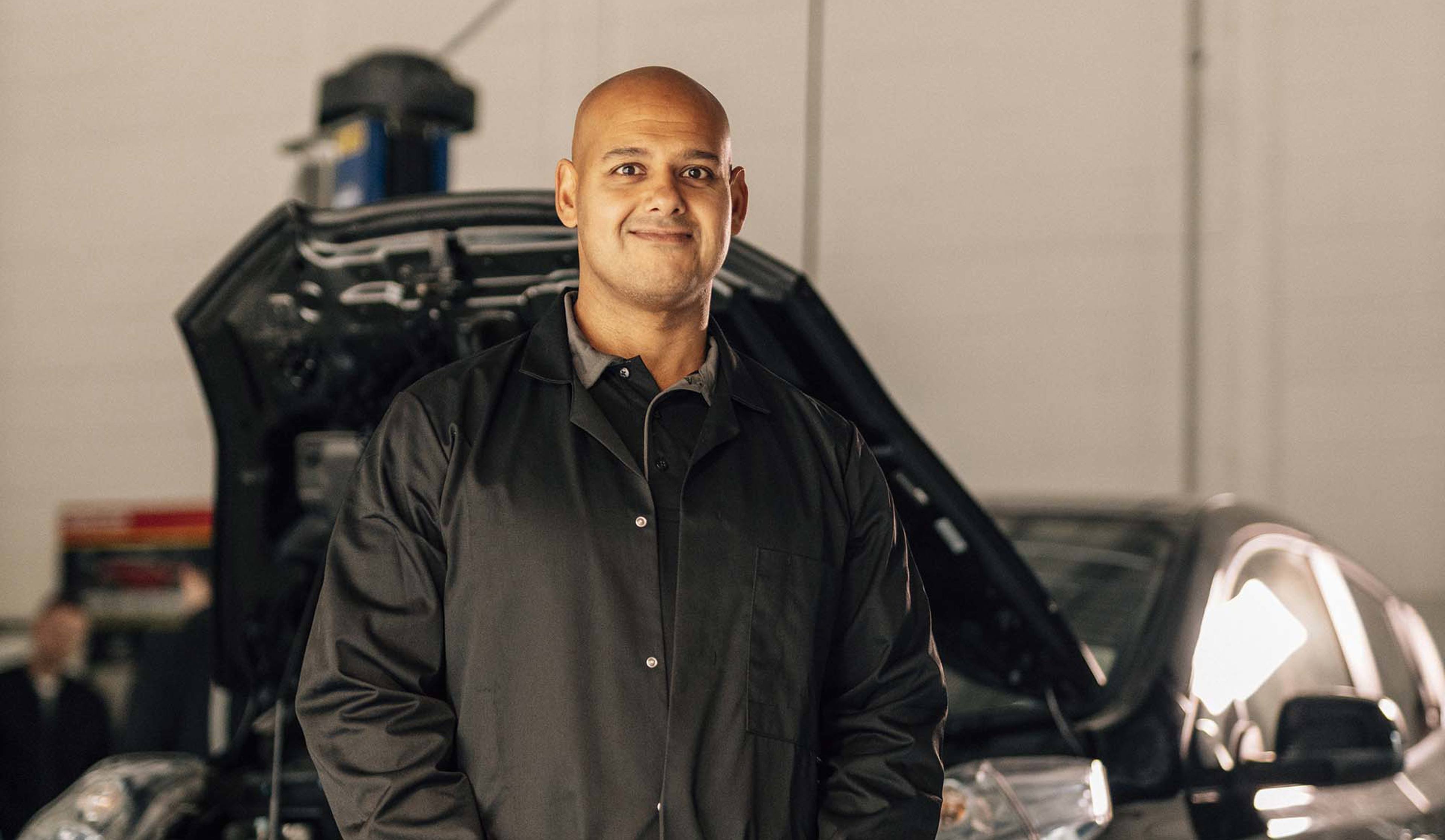 Getting to know NCL
View some helpful pages below that can get you started on your journey.